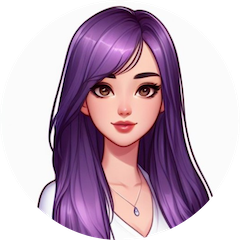 Fáilte
I'm Tara. I live between London (UK) and Milan (IT). My friends are mostly in London, while I have family in Milan and the area is also my airports' base.
Yes. I play pretend to be a pilot. Well, I'm actually a private pilot. I fly "small" single engine piston aircrafts, including seaplanes. I am also trying to do more qualifications and explore the aviation world I like so much. I am lucky enough to train with exceptional people and airline instructors, and I learned (and still learning) to fly on Airbus 320 on certified simulators. I'm not type-rated, so I'm not legally allowed to fly it. It was too expensive if you ask. I fly in Milano Bresso (LIMB), the seaplane base of Como (LILY), Lugano (LSZA) and Redhill (EGKR). I am also a volunteer at the European Pride in Aviation Network (EPAN).
My real job is distinguished system and cloud architect in IT as a consultant. In this context, I am sometimes known with the nickname of Gippa. I build large-scale private cloud architecture, and I also help companies with cloud transformations. I also recently became an OpenUK ambassador.
I am a super fan of Lesfic books, aka sapphic romance. I started reading them in November 2021, and I couldn't stop. You might find me chatting with authors and other lesfic lovers on Twitter or Mastodon.
Some links:
Download my PGP/GPG key.
P.S. If you are looking for some content from my "previous life", you can still access books, articles and publications.